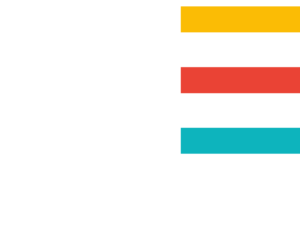 OCTOBUS – The SaaS IIoT Platform. Enabling SME's in IIoT. Smart – Secure – Affordable



Enabling SMEs in IIoT
Your IIoT platform that helps you collecting, monitoring and analysing your data.
OCTOBUS – Unique Characteristics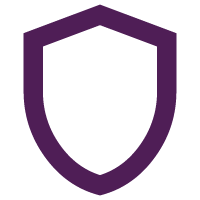 Data Security
OCTOBUS implements strict user identification and data access rights and provides a secure segregated environment.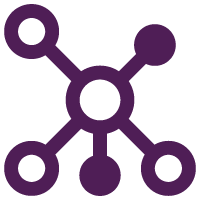 Interoperability
OCTOBUS can gather data from PLCs provided by different hardware providers (Siemens, Mitsubishi, etc.) and data from commercial sensors using like Sigfox, LoRa, etc.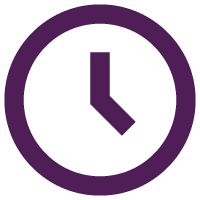 Setup Time
PLCs are connected to OCTOBUS in less than an hour. Commercial sensors (Sigfox, LoRa, …) are synchronized by OCTOBUS by simply providing your API access data to the platform.

Monitors and Controls the Performance of Your Assets

Reduces Your Costs / Expenses

Reduces the Machine Downtime and Breakdown

Increases Occupational Health and Safety

Increases Your Efficiency
OCTOBUS – Key Functionalities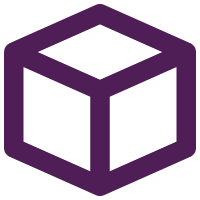 Dynamic Dashboards, Isometric Views, GEO Fencing
Statistical Aggregation (hourly, daily, weekly, monthly, quarterly, yearly)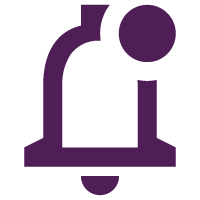 Rule Based Alerting and Notifications (Online, Line, E-mail, Etc.)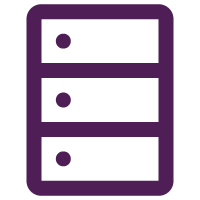 Connectivity (PLC-EDGE Device, Sigfox, LoRa, NB-IoT)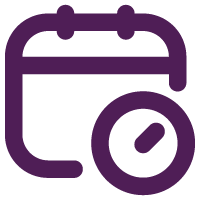 Import, Export, Scheduled Reporting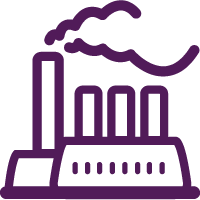 Industry
From solar or aquafarming to manufacturing. We are industry agnostic.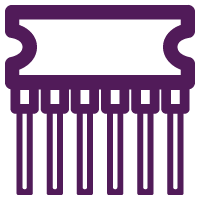 Hardware Manufacturer
PLCs are a key component for the collection and
transmission of data.
We provide complete coverage of all well known PLC manufacturers.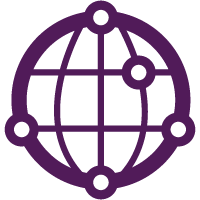 Protocol
Transformation
PLCs communicate with 50+ protocols worldwide. We are developing a Smart Gateway compatible with all of them.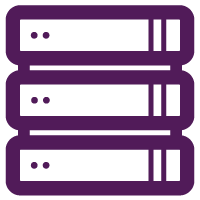 Edge Box
Edge devices interface with PLCs. They provide real-time data processing and transformation functionality at the edge before transmission and storage into the cloud.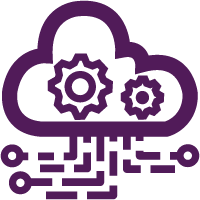 Cloud & On Premise
OCTOBUS provides both SaaS and on premise solutions.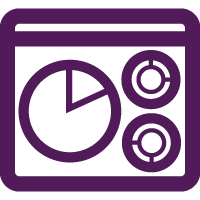 Visualization
Data visualization using dashboards, isometrics and augmented and virtual reality glasses.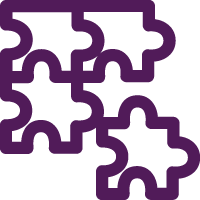 Integration
Seamless integration with your ERP, monitoring or fleet management system.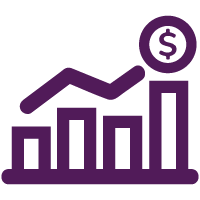 Saving
Save costs, prevent outages,ensure a high productivityand information availability.